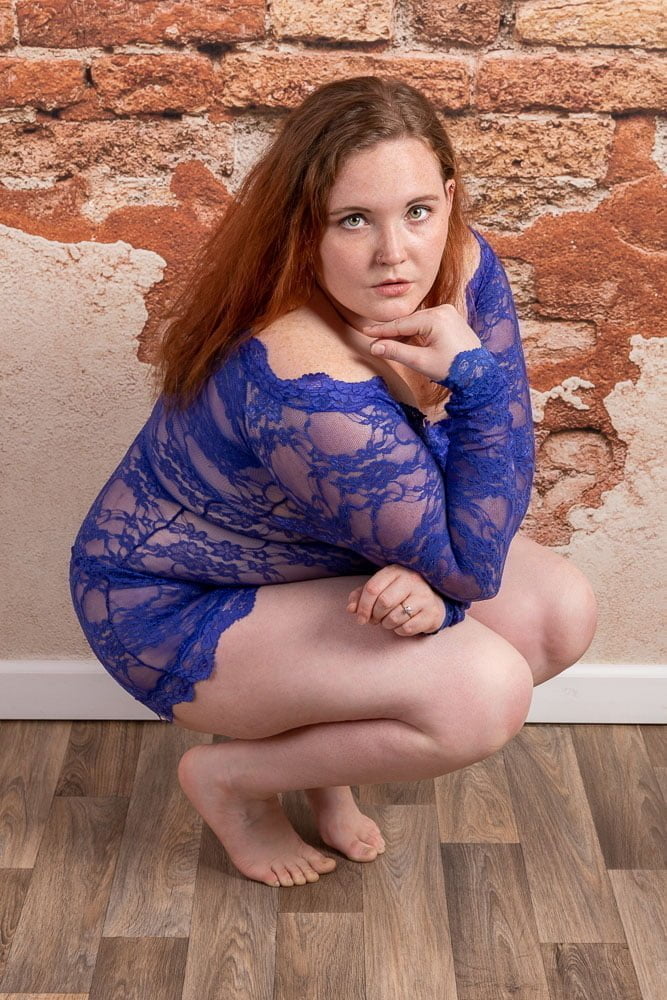 Why You'll Love Your Curves After a Boudoir Photo Session One of the most frequently asked questions I get — and it often comes across
Read More »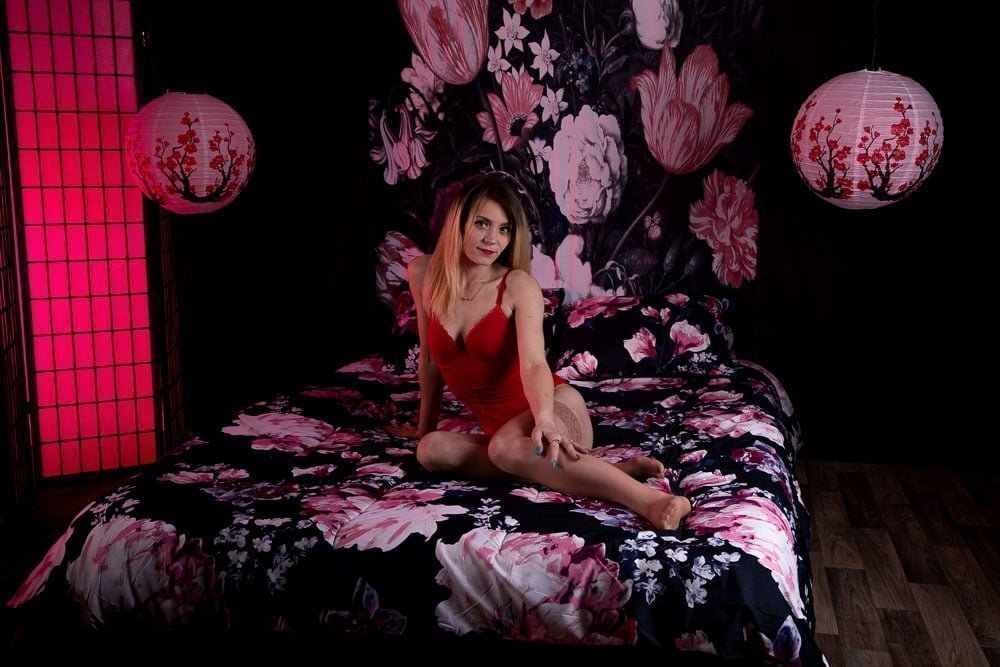 View our new Cherry Blossom set for our Atlanta boudoir photography studio. Can you see yourself here?
Read More »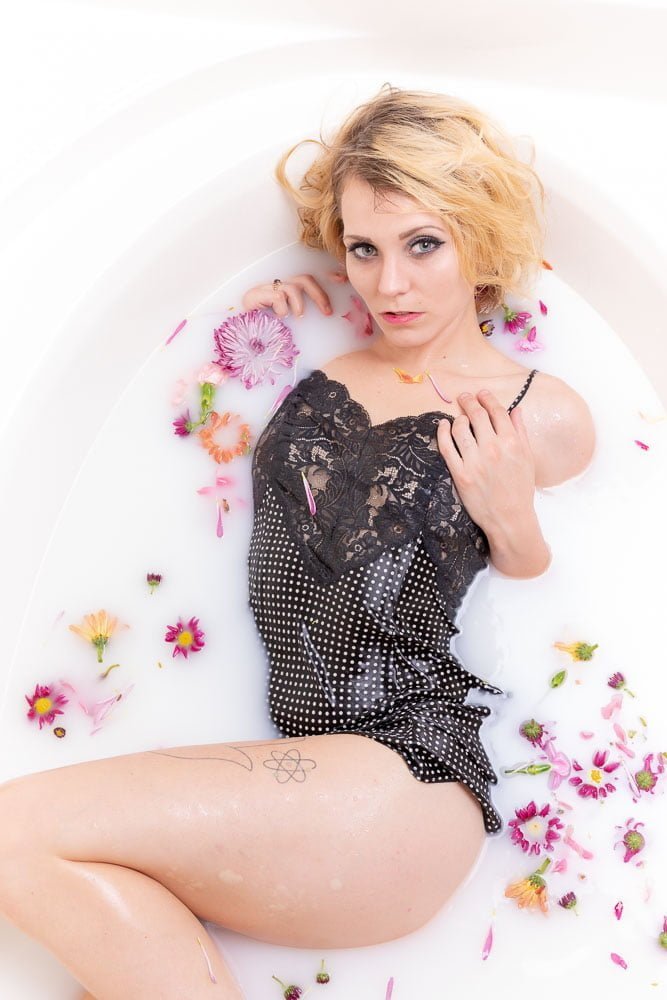 Milk Bath photos create a creamy, dreamy vibe that's almost surreal. Have you ever wanted to do a milk bath shoot?
Read More »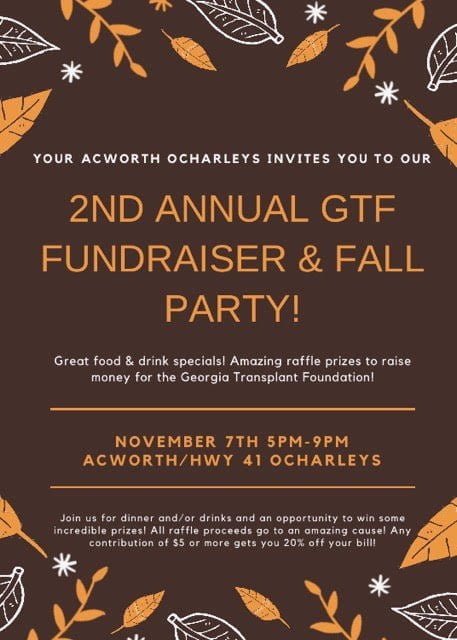 It's that time again… Please come out to this awesome fundraiser for the Georgia Transplant Foundation at the Acworth O'Charlies on Novemer 7th. It's a
Read More »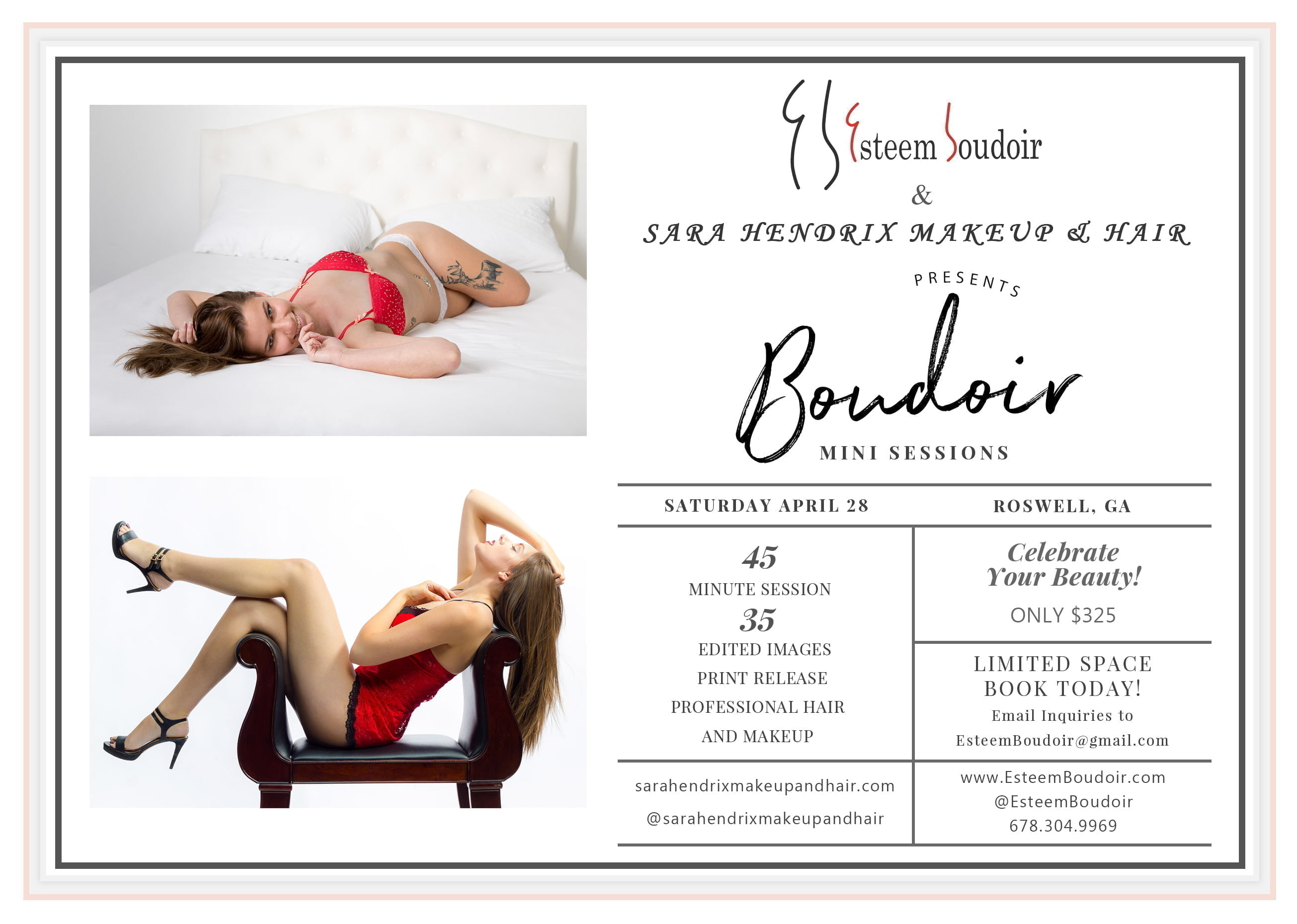 Springtime is approaching, let's heat things up! Esteem Boudoir and Sara Hendrix Makeup and Hair have partnered to offer you an amazing, empowering, beautiful experience!
Read More »