Atlanta Portrait Photographer
About Our Glamour Portraits
Hi, and welcome to Atlanta portrait photographer, Esteem Boudoir — your premiere glamour portrait studio based in Kennesaw, Georgia. We specialize exclusively in photographs that put you in the best light (pun intended) and make you feel, and look glamorous.
Before you get any strange ideas… no, these aren't the over-the-top glamour shots featuring giant feathery hair and soft filter effects a la your 1980s mall. These are professional, stunning, thoughtfully crafted images that simply capture your true beauty and essence.
Some wonder what the point of glamour photography is, and to that, we have a few answers. On a strictly utilitarian basis, glamour photography is ideal for any woman who needs flattering head shots, be they for auditions, business cards, a website, marketing, or even social media. Glamour portraits can also be taken just for fun (or for a special someone). I mean, who doesn't love to get pampered, primped and posed in front of the camera?
From head to toe, we work with you to ensure your personality and beauty are brought to the forefront. Your glamour portraits include a full makeup application with a professional makeup artist, magazine-worthy hair crafted by an award-winning hair stylist, and in-depth wardrobe consultation. As for the set, we shoot both in studio and on location depending on your needs.
Browse our portfolio and package options. Don't hesitate to reach out with questions, comments or just to say hey. We're looking forward to hearing from you!
So you want to book with Atlanta portrait photographer, Esteem Boudoir? Believe us when we say that we are just as excited as you are about your session!
We offer two unique packages, each of which comes with a wardrobe consultation. If you have any questions about which package is the best for your needs, don't hesitate to give us a call or send us a message and we'll be more than happy work with you.  We can create a custom package to fit any budget.
We require a 25% deposit to book your session, which locks in your session date. The remaining balance is due at the start of your fabulous shoot.  Drop us a message to book your session!
Have a question that's not listed here? Contact us and we can answer it for you.
Schedule Your Amazing Glamour Portrait Session Today
Latest News About Portraits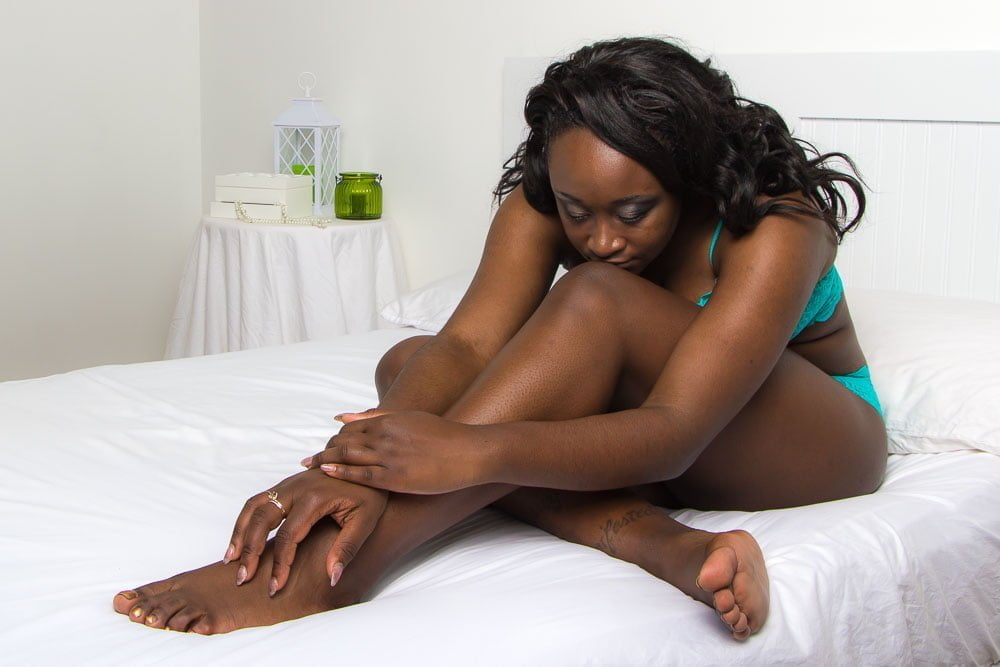 I hope everyone is staying safe and healthy during these crazy times! For this month's newsletter I wanted to give 5 simple tips for practicing
Read More »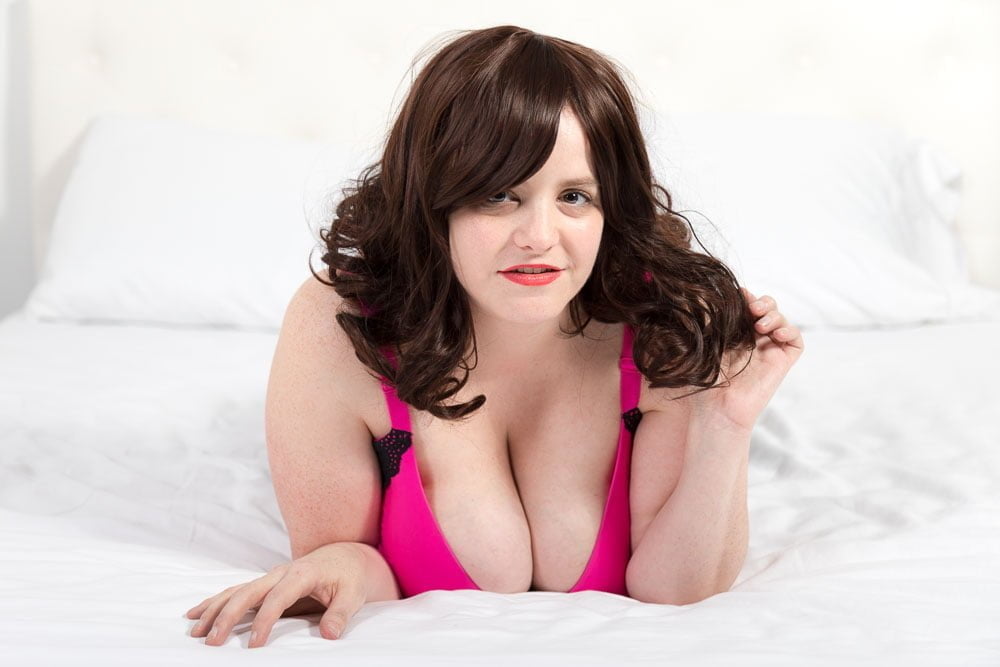 Your Safety Is Our Primary Concern I hope you are having a good day and staying healthy during all this craziness! As you know, our
Read More »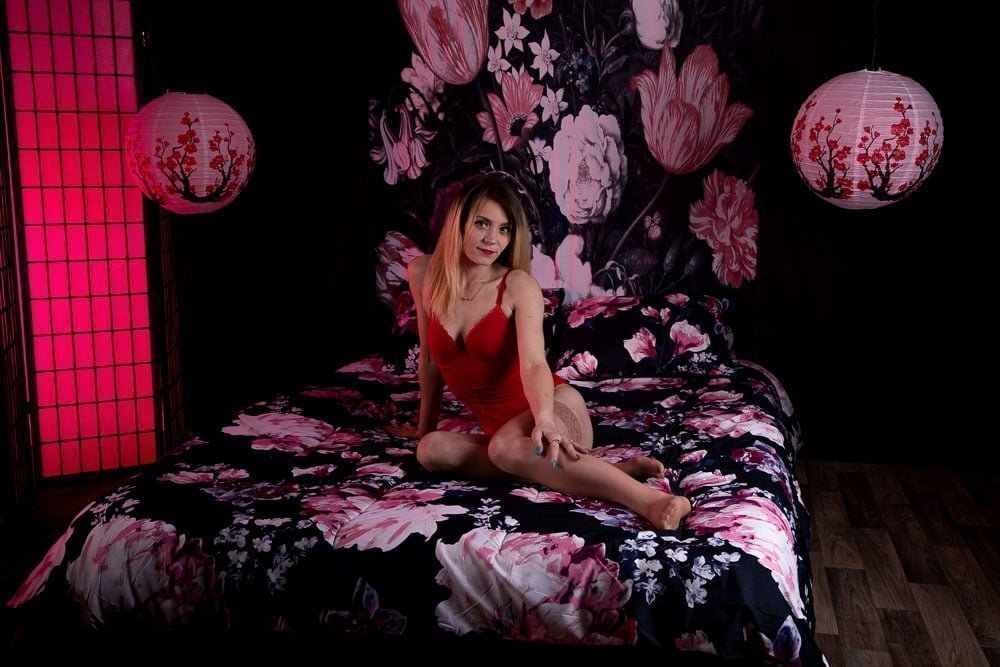 View our new Cherry Blossom set for our Atlanta boudoir photography studio. Can you see yourself here?
Read More »